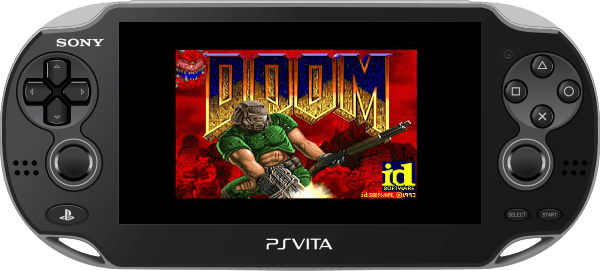 So its been a long day since I'm busy with my job and leave this blog alone I feel like kinda miss to post about new things that people don't know.
As the title say
Henkaku
was released on July 28, 2016
PS Vita 3.60 Exploit announced
by Team molecule (
Yifanlu
,
Davee
,
Proxima
,
xyz
) I know it was too late for me to tell you guys about this but for those you guys that still didn't update your PS vita to the latest firmware which I believe
3.61
.You guys are just lucky A** to try this native hack. For those who already update your PS Vita to the newest firmware I'm really sorry to tell you guys that this
Henkaku
will not work on 3.61!
So without wasting our time let's try and install this
HENkaku
for your Playstation vita now!
Reminder :
For those you guys that stay in the lowest firmware please listen. You guys should not update your PS vita to the newest firmware. Staying with the lowest firmware is the best option for now.